Product Description
LIGHTS UP IN THE DARK
Neon LED lights lining the outside and inside of the Flying Spinner make it an eyecatching toy extremely fun to play with at dusk.
Unleash your creativity with the Flying Spinner. This miniature drone is equipped with a hidden drive mechanism, which allows you to perform many tricks and stunts with it for endless fun.
🌟 As Seen on TikTok 🌟
It features an aerodynamic enclosed orb design allowing it to effortlessly glide through air leading to an extremely fun and addicting experience. Toss it up and watch it fly, float, glide, and climb before hovering back to your hand like magic!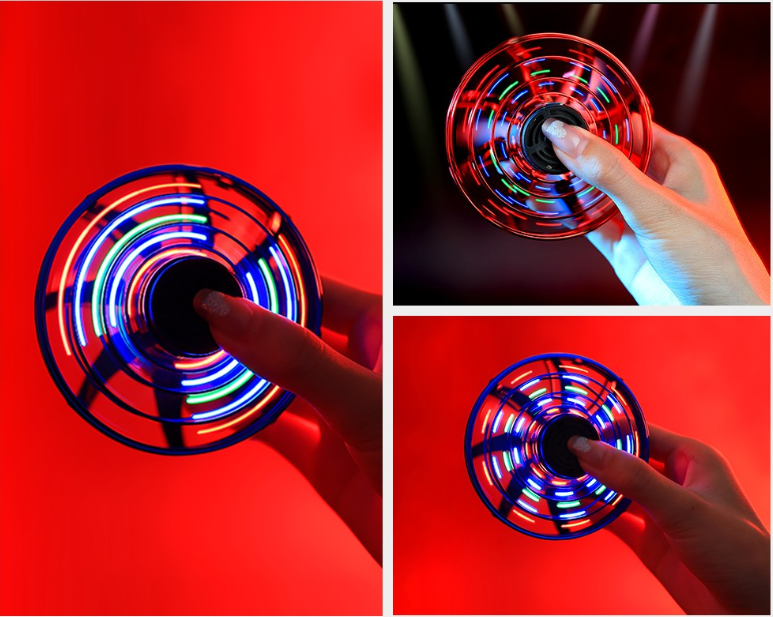 JUST SHAKE IT
Push the power button, hold it upright, and then shake to start. It's that simple.
TRICK GUIDE —— CAPTAIN BOOMERANG
DESIGN
The enclosed wheel design is aerodynamic and protects your hands while spinning it up and performing tricks. Catching it mid-air or on the go is easy and 100% safe.